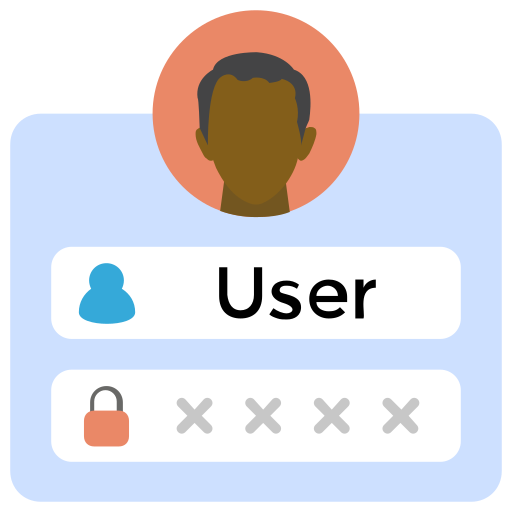 1. Create Medisend account
Using the Medisend app, create your account.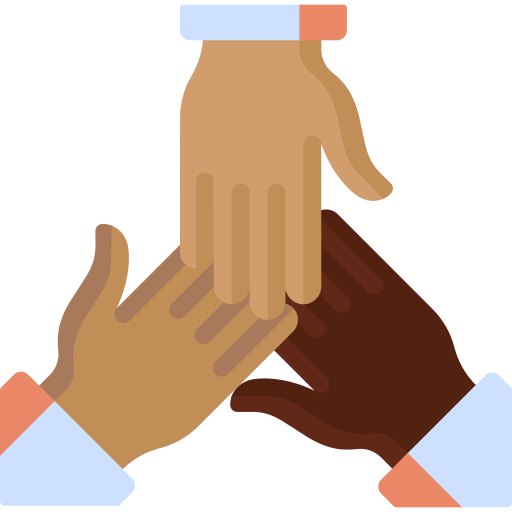 2. Join health communities
Join any health community based on your health needs and interests.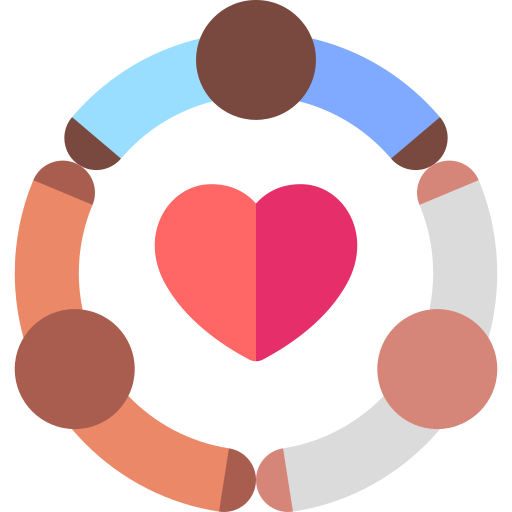 3. Give or recieve health support
Utilize your communities to be vulnerable and recieve support from members with similiar health needs.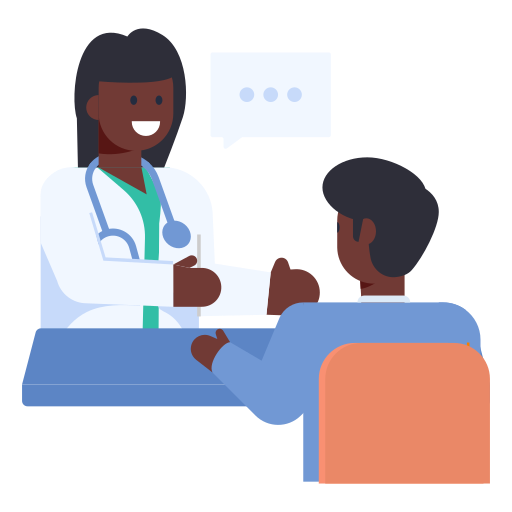 4. Get your questions answered
Medibot (AI) is trained to provide culturally competent medical information and guidence on-demand.